SOME WORDS ABOUT US
Well-coordinated teamwork speaks About Us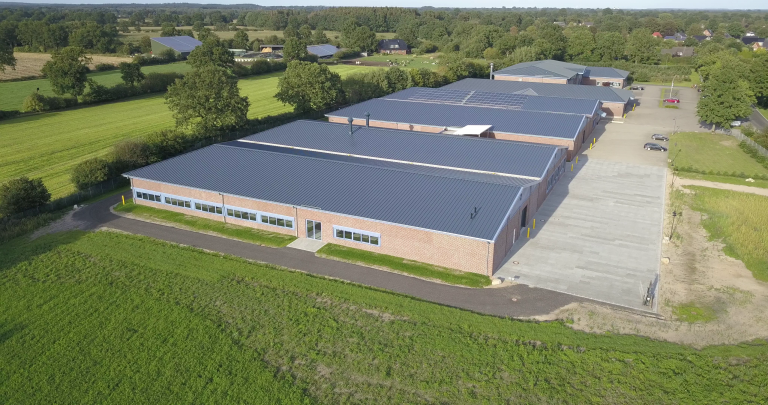 Accredited service, constantly care of our hard- and software and time accordant design show our capacities.
Since 1995 MiE America, Inc. has been in business to provide a better service to our america customers. MiE America, Inc. is located in Elk Grove Village, IL, USA.
The MiE GmbH is in accordance with EN ISO 13485 certified and our gamma camera systems are with Annex II of Directive 93/42/EWG approved. Also, we are registered at the FDA – our systems are 510(k) approved since 1995. This extensive certification is the basis for the manufacture and distribution of medical products on the world market.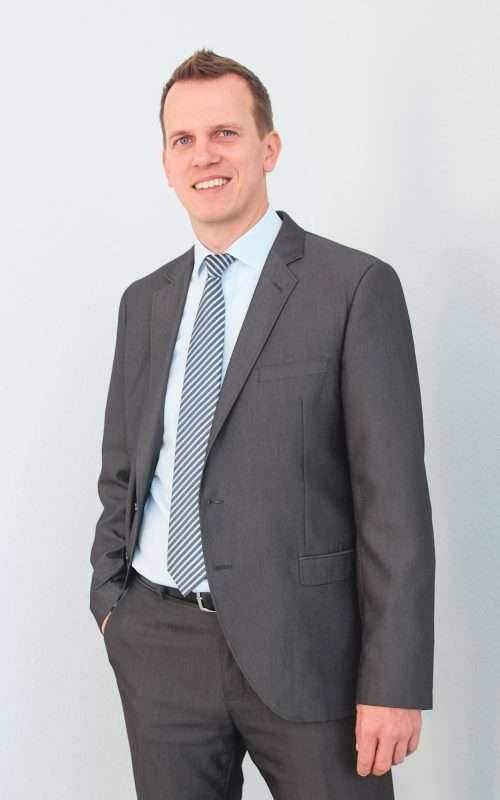 Thomas Kühl
CEO / FOUNDER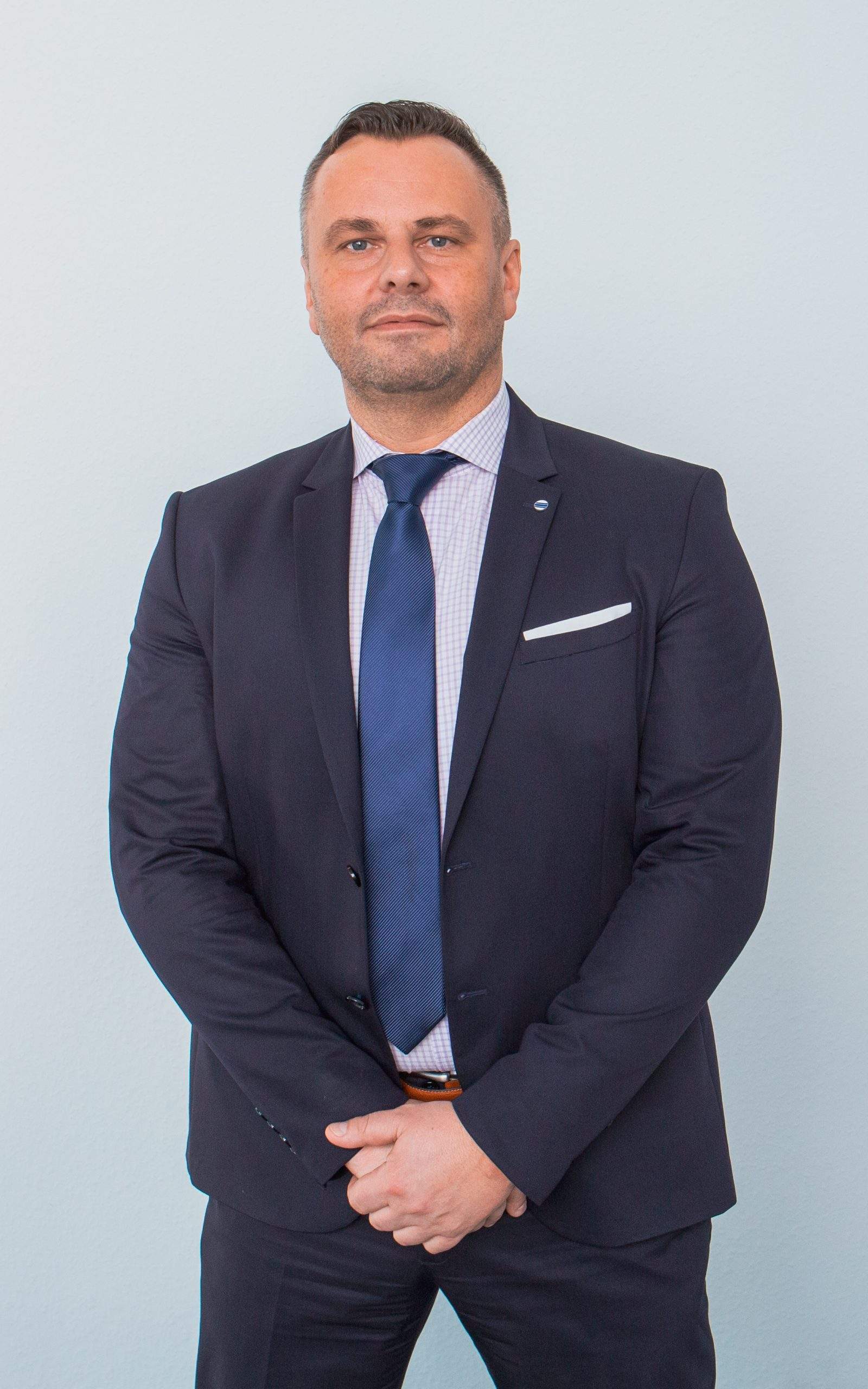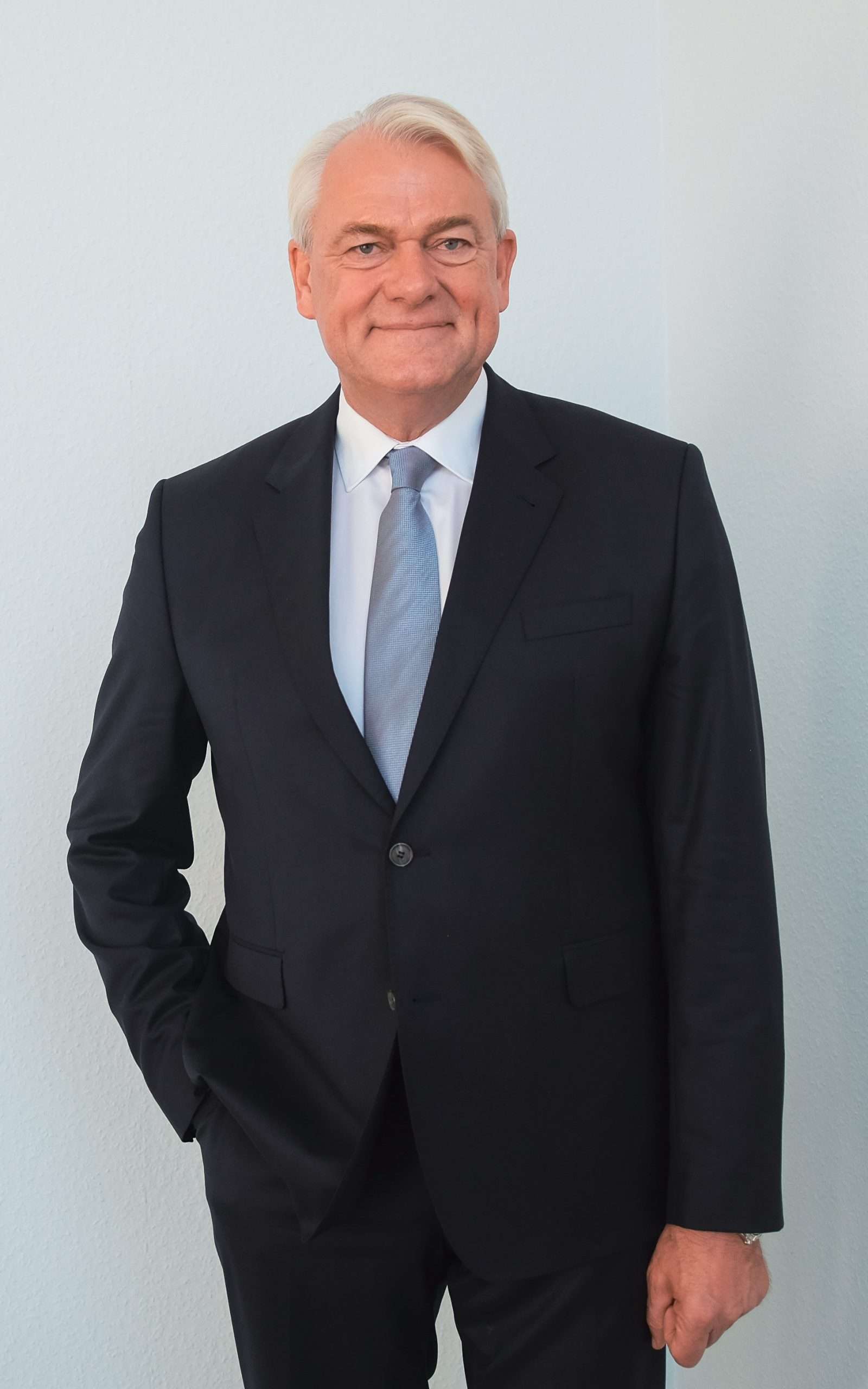 Frank Albert
Sales Director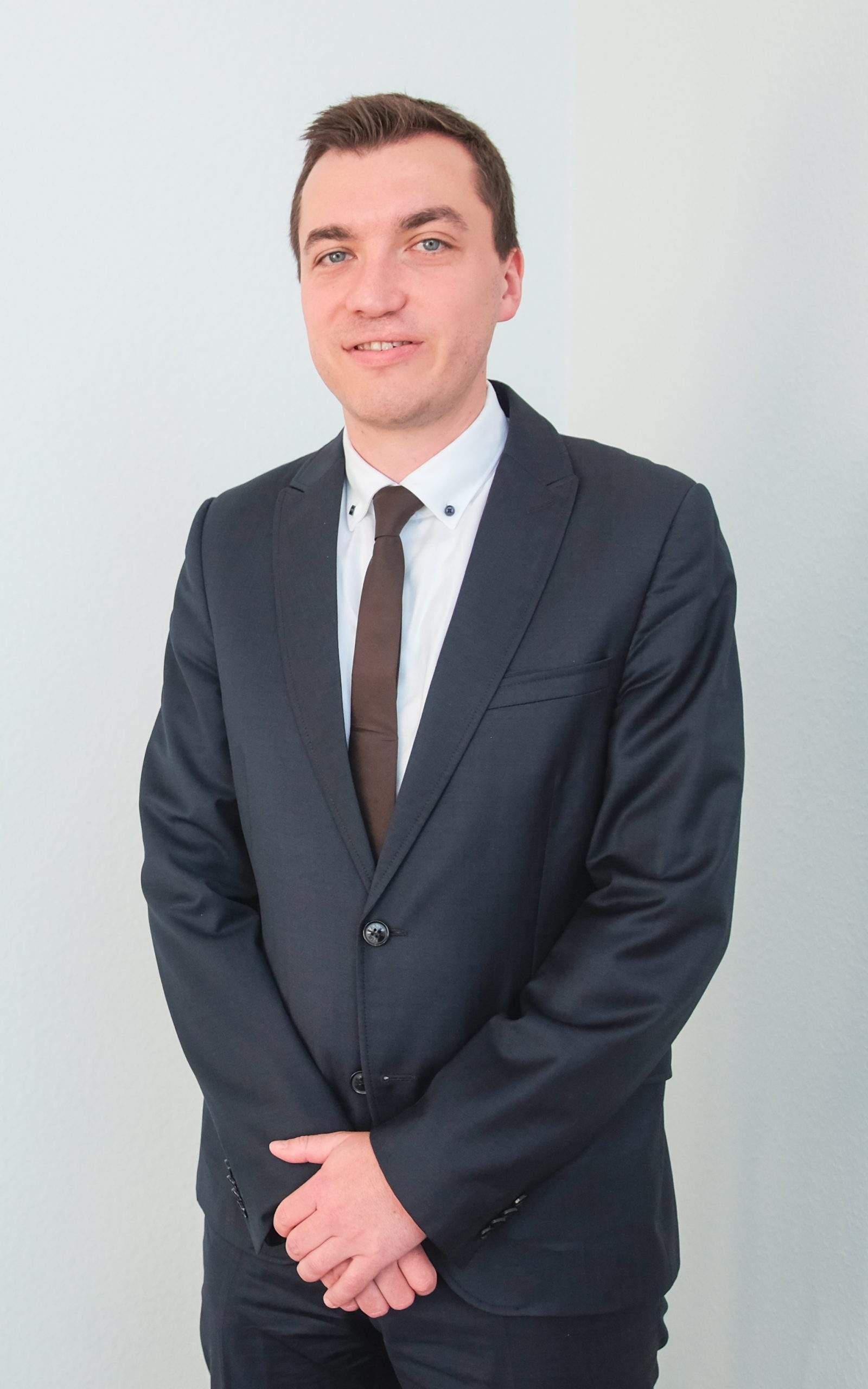 Mario Lindner
Sales & Application Specialist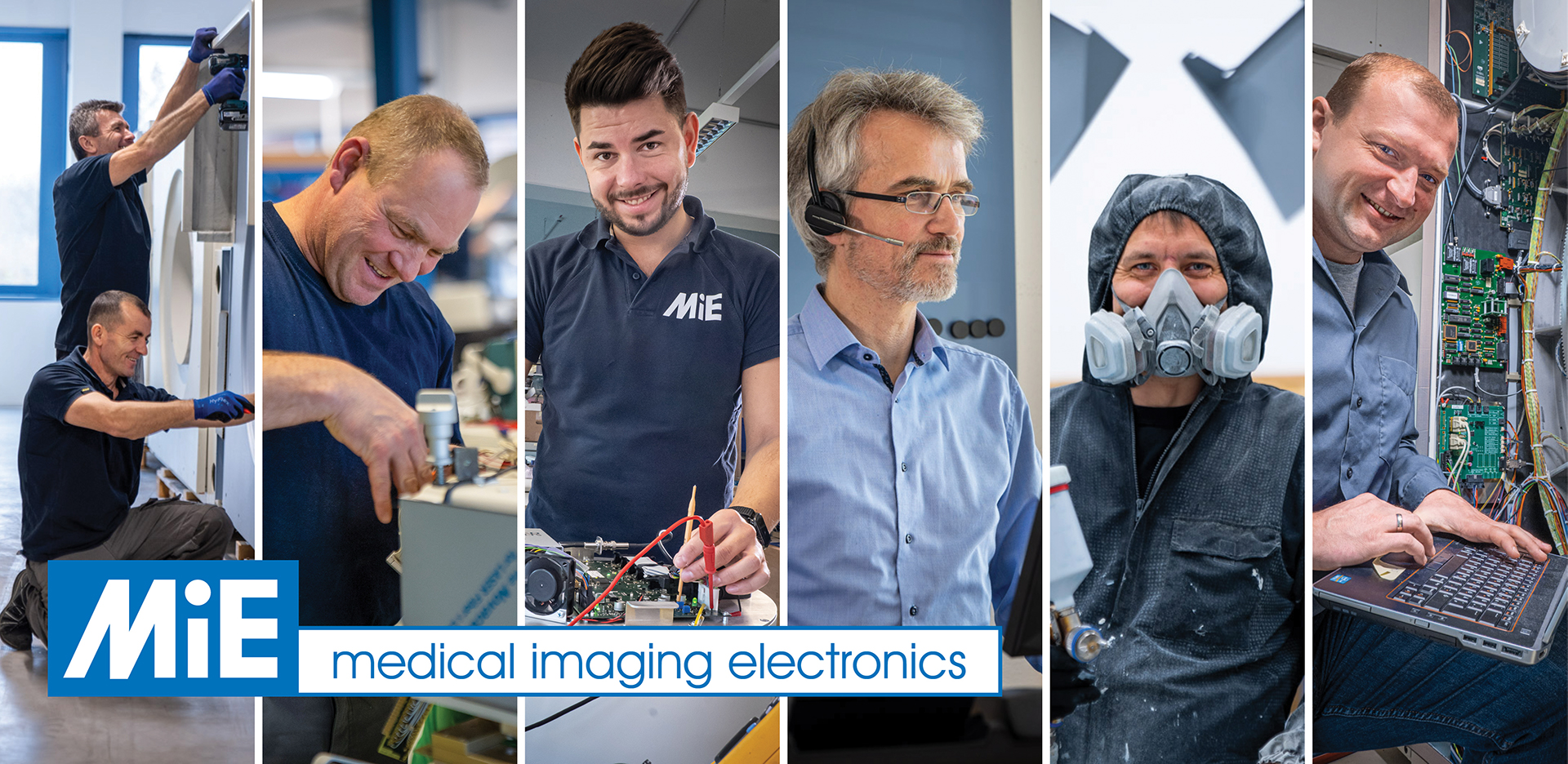 Our Team
Working with the pros
graduated business people, industry merchants, office merchants, industrial engineers, instrument mechanics, precision mechanics, electronic technicans, electronic engineers, computer scientists, hardware developers, mathematicans, physicist
We work through every aspect at the planning
190
COMPANIES WORK WITH US
Our company history and facts
If you have five minutes, please have a look at our company history.